Aviation & Event Fire CoverProfessional Fire Cover for events UK wide
At 1st Defense Fire & Rescue Services we understand the importance of making sure your event goes smoothly and safely. We provide event fire protection services around the UK, offering fire safety solutions for all events, large or small. We understand that no two events are the same, we ensure our services are tailor made to suit our clients particular requirements, ranging from fire extinguisher hire to 24-hour on-site cover with vehicles if required. With a wide range of fire and rescue capability and fully trained, experienced crews we can help reduce and control the risk of fire at your next event.  
We specialise in providing realistic, cost effective solutions to fire safety at large or small events indoors and outdoors. When you choose to use 1st Defence for your fire protection needs, we will work with you prior to your event in order to carry out a detailed fire risk assessment. Once the fire risk assessment is complete the risks and controls required can be explained, and an action plan agreed and put into place.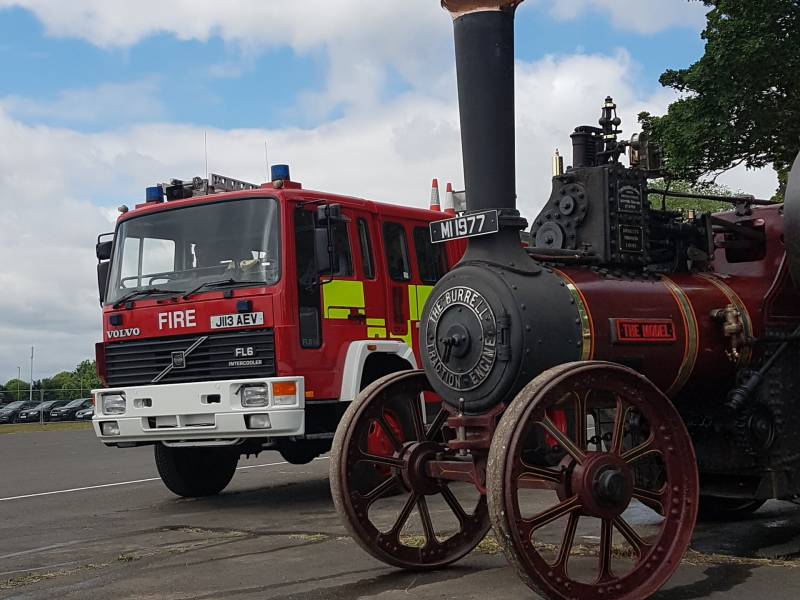 Types of Events we have attended
Music festivals
Vehicle Shows
Agricultural Shows
Vintage Steam
Fashion Shows
Photo Shoot
1st Defense Fire & Rescue Services can supply fire appliances and fully qualified crews for aircraft movement, helicopter operations, low CAT air shows and up to CAT 3 fixed wing aircraft. 
We can provide stand-alone cover or work alongside an airfields existing Fire Fighting team to supplement existing fire protection to ensure that the specific safety needs of your aviation event are met.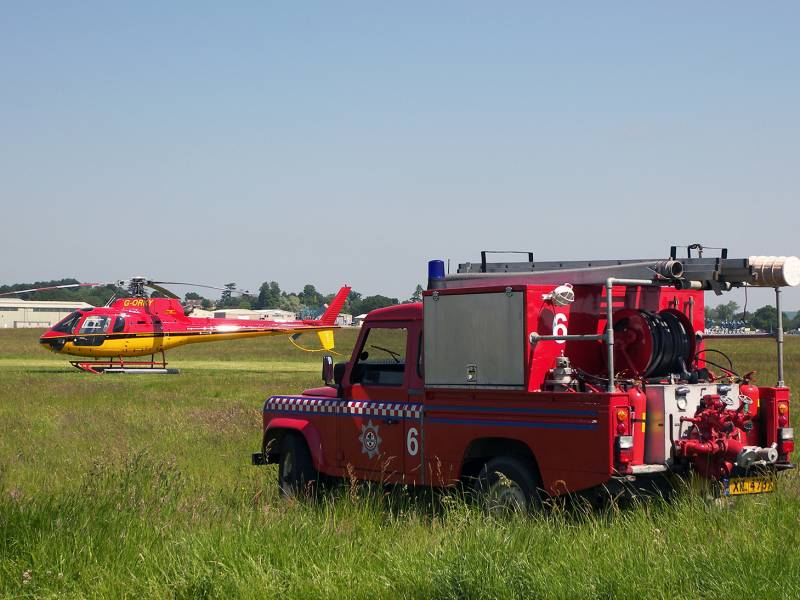 What we can offer 
90 litre foam units
Firefighting kits for helicopter pleasure flying
Fire training for low category fire fighters
Training sessions in accordance with CAA CAP699