Film & TV Cover
1st Defense Fire & Rescue Services have been providing fire cover for the Film and Television industries for many years. We are extremely experienced in working alongside Creative and Production Teams, Stunt Teams and Special Effects Departments on productions of all sizes ranging from big screen, big budget to small scale commercial adverts. Our 30 years experience working in the film and TV industry, on some of the world's largest and best known productions means that we can provide you with the highest level of fire protection and safety cover. 
We can supply from a single firefighter up to a team of fully trained, experienced firefighters with fire appliances. Whether your fire cover requirements are for special effect scenes involving small fires or large scale, high risk fire scenes, with hazardous on set conditions, we have the staff, knowledge and equipment to meet all your needs. In addition, 1st Defense Fire & Rescue can provide staff and equipment for set wet-down and water / rain effects.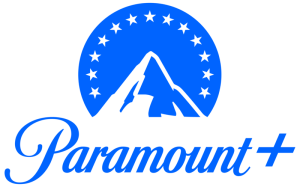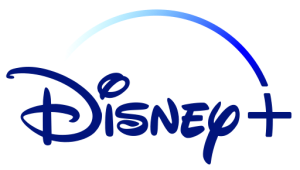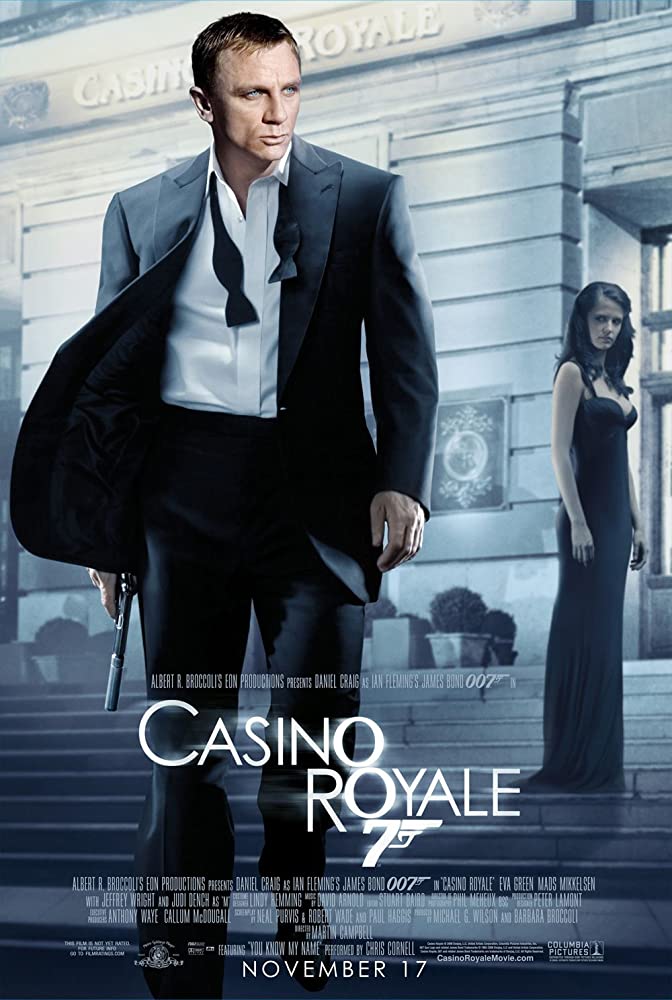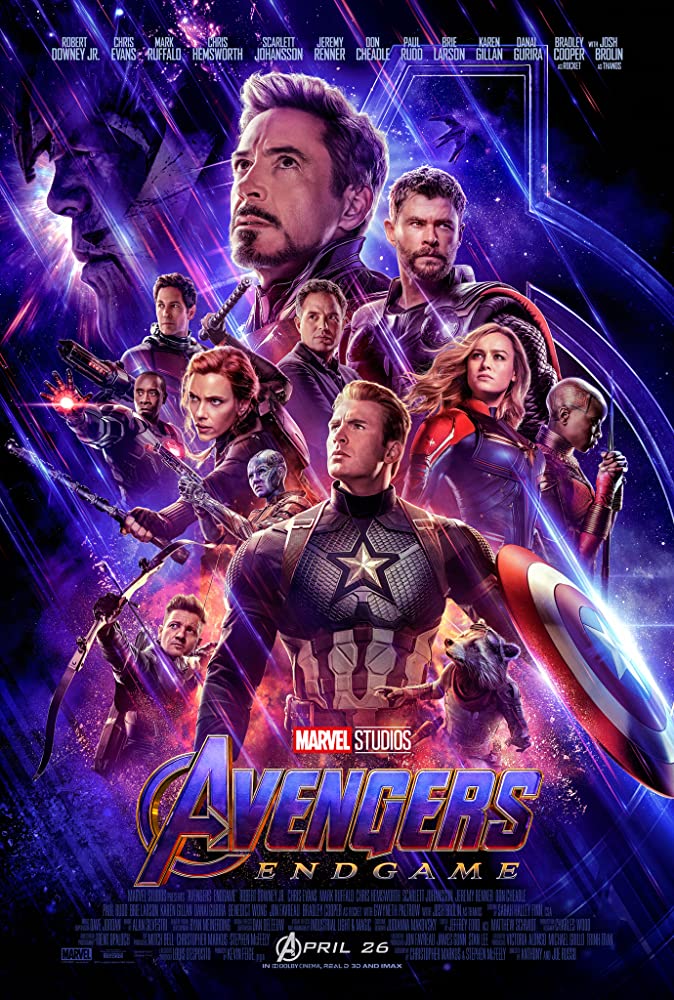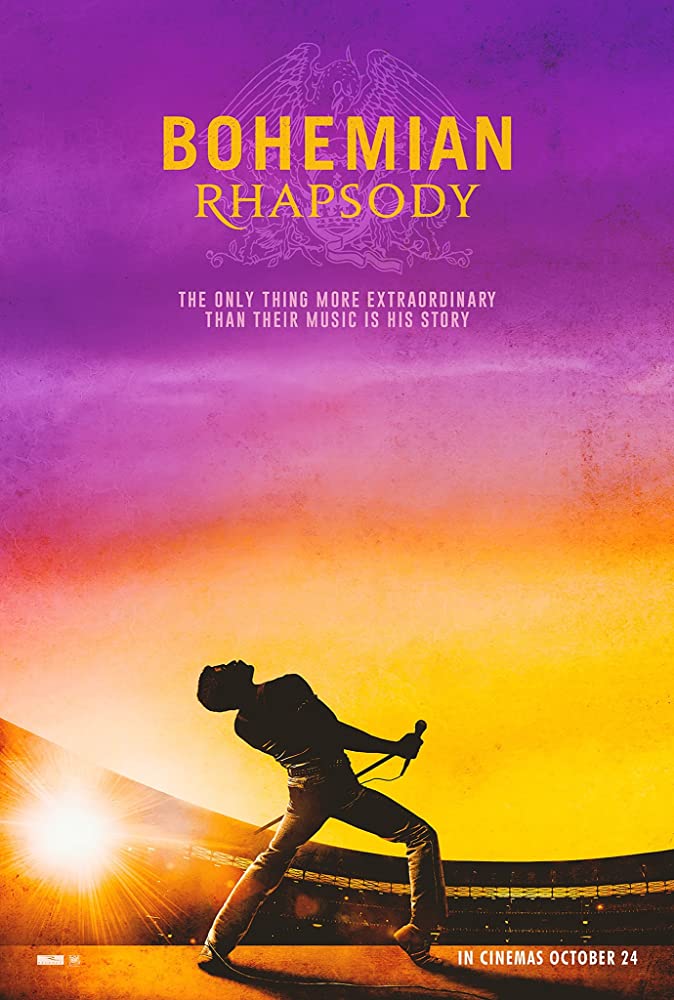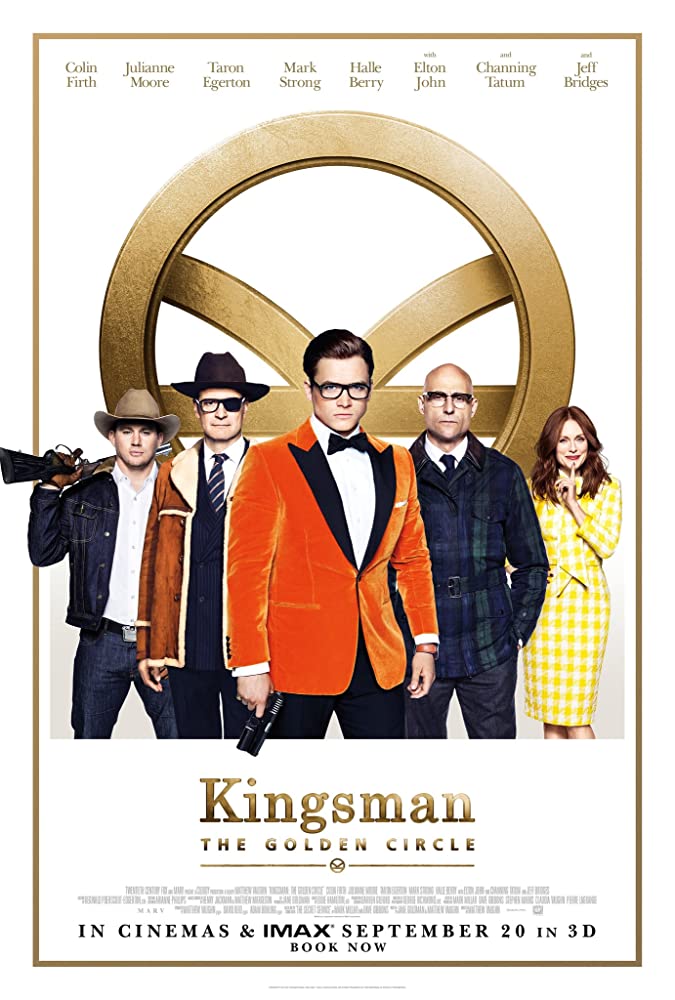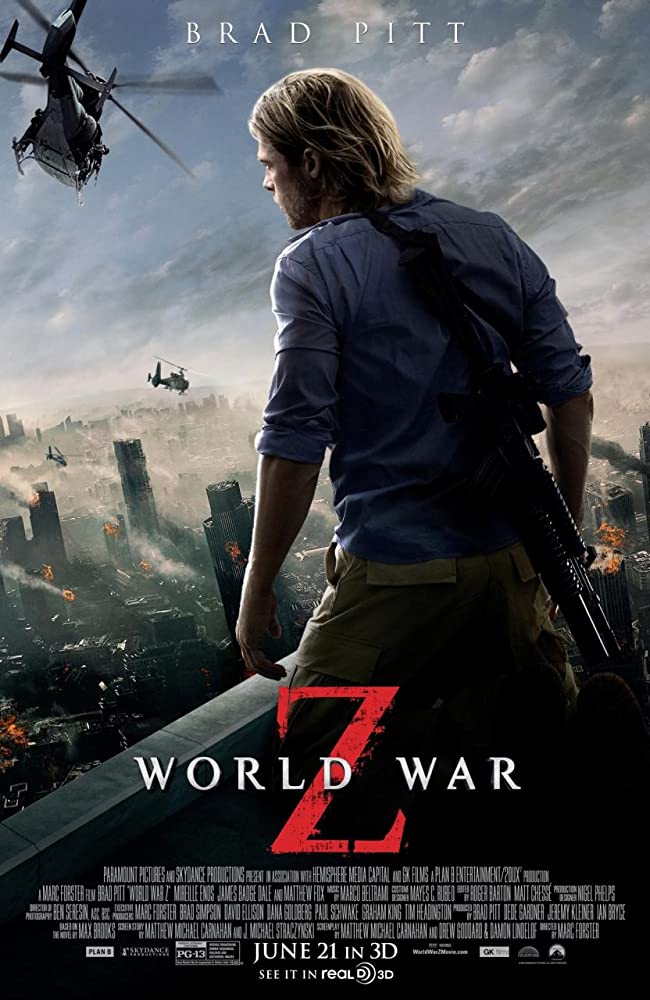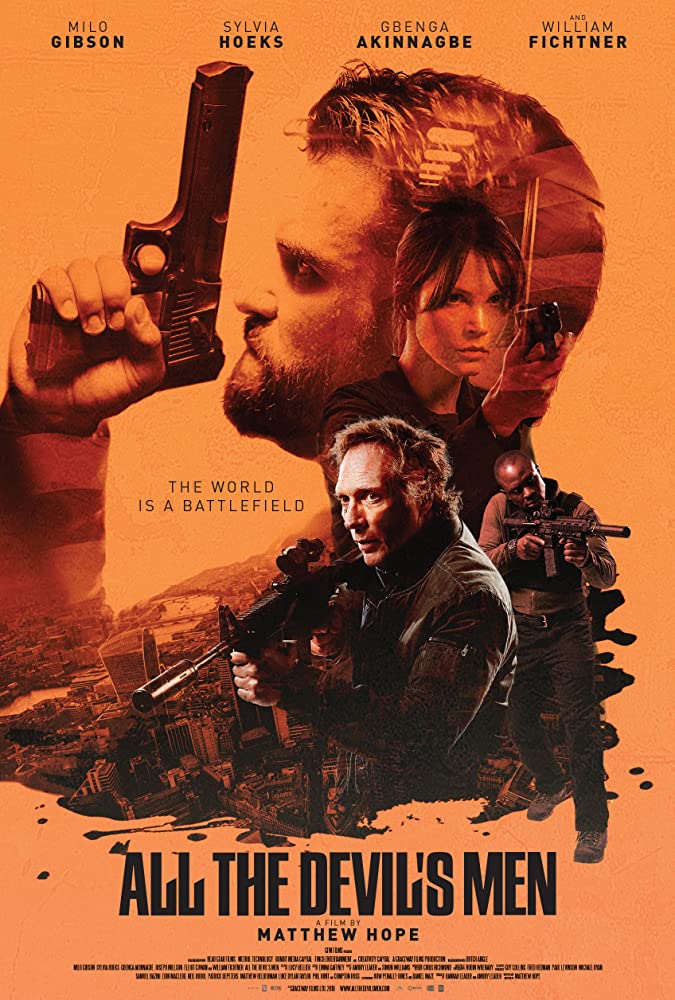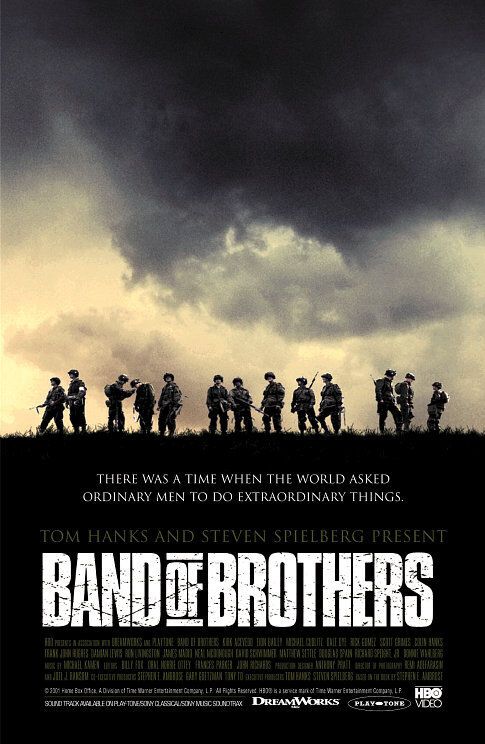 We also offer advice and guidance for in shot work. Our experienced fire fighters can advise on the best methods and styles of fire fighting from the past to the present day.
We are fully qualified to undertake safety audits and fire risk assessments, in completing a fire risk assessment the producer will have all required information to assess how each scene will impact upon the safety of crew and enable all eventualities to be covered, but there cannot be a compromise to anybody's safety. 1st Defense Fire & Rescue can provide both health & safety and technical advisers to implement control measures and ensure the safety of your cast and crew.