1st Defense Fire & Rescue
Established in 1997, 1st Defense Fire and Rescue Services is a family owned and run business with over 40 years' experience providing fire protection and safety products to a broad spectrum of both domestic and industrial clients. 
1st Defense operates nationwide and is the leading provider of private fire and rescue services in the South of England. Our four decades of formal training, practical knowledge and on the job experience ensure that 1st Defense can provide each customer with bespoke, cost effective solutions to managing and reducing risk from fire at their business premises or for other temporary events. We meet every clients' needs with the same professional standards whether you need extinguishers for a village fete or are producing the latest big budget Hollywood epic – 1st Defense Fire and Rescue Services is here for you.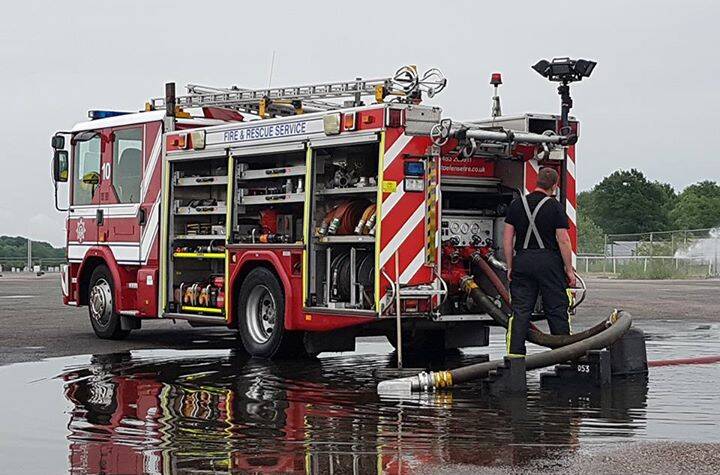 Fire Protection Equipment Hire
From extinguishers and fire blankets, through to fully crewed fire appliances, we can meet your specific needs. 
Fire Extinguishers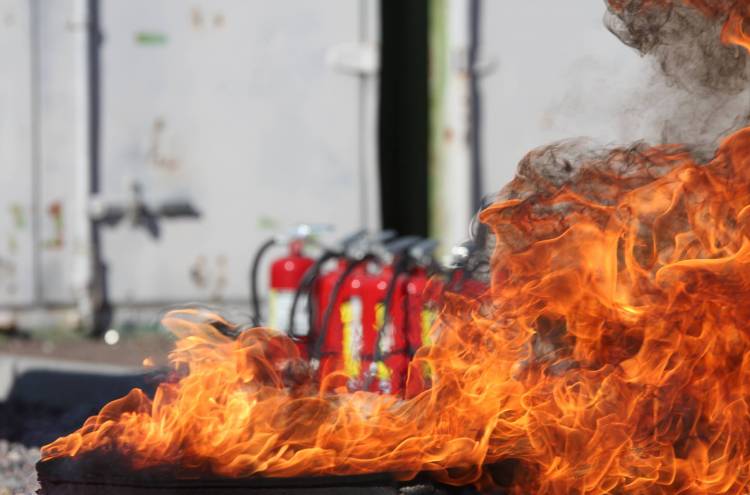 Fire Safety Training
We can provide a range of training solutions for your business or event, including live fire practical training for fire marshals, either on site, at our head office, or yours!  
Fire Safety Training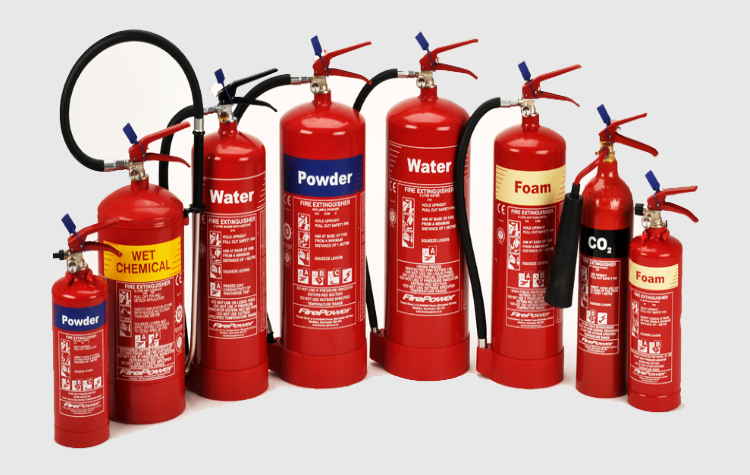 Fire extinguisher Servicing
Our friendly engineers will visit your site and ensure that you meet statutory obligations in fire protection equipment, making sure that you have the appropriate equipment and that it is ready and operable should the need arise. 
Fire Extinguisher Servicing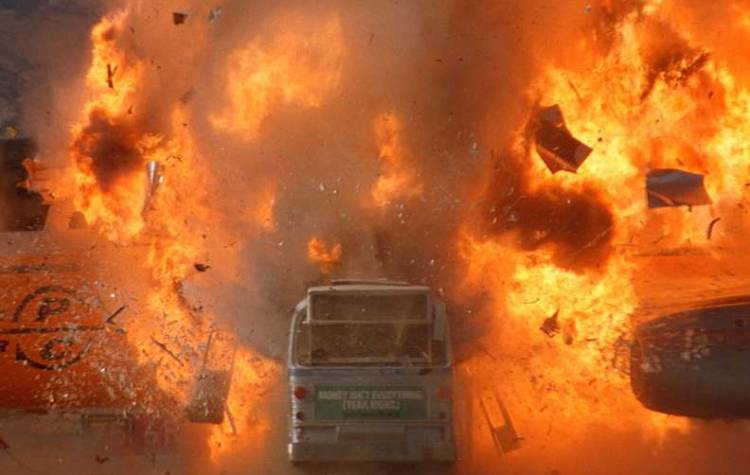 Film and Television Production
We have a wealth of experience in entertainment production of all scales and have provided fire protection on set for a number of prestigious clients. From high risk special effects cover, through on-screen appearance and technical advice to rain and water effects, we have the staff, the kit and the know how! 
Film & Television
1st Defense Fire & Rescue Services is fully insured and dedicated to providing every client with an outstanding customer experience, ensuring that each client receives the bespoke, cost effective solutions they require. 
1st Defense Fire and Rescue Services specialise in a range of fire protection products and services